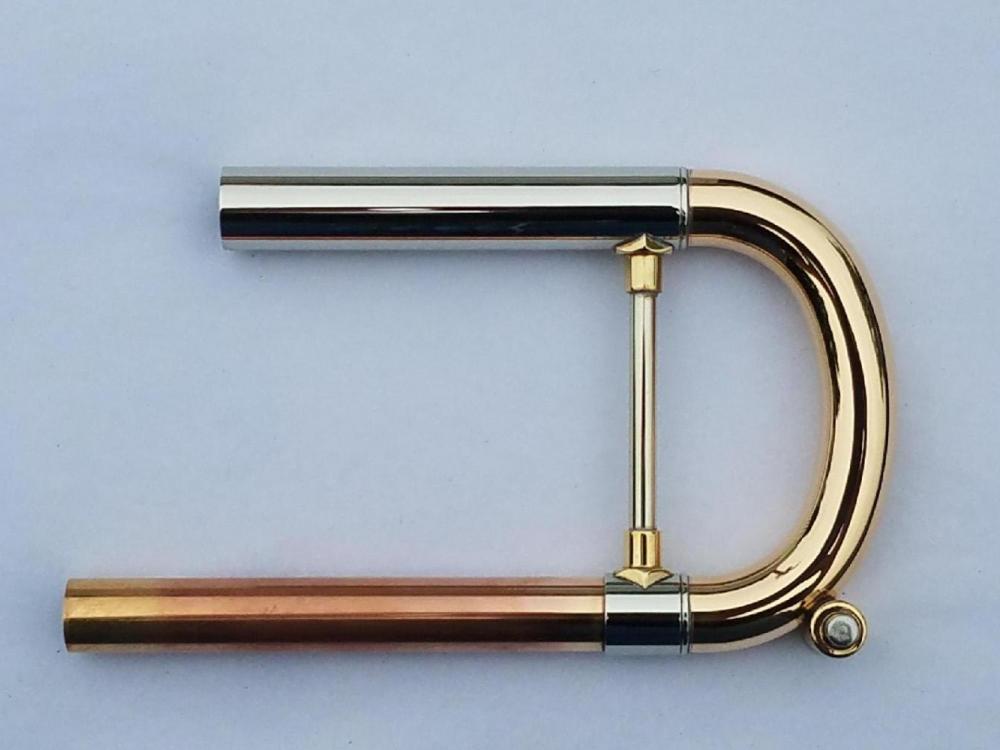 Items on this page are items that are currently in stock, check back often as we continue to add items. If you are looking for something you do not see, please submit a request on our Contact Us page.
Please note:
Sale prices apply only to items on this page (items already marked down)
All sales are final (no refunds, returns, or exchanges) – If you are interested in trying a product, please see our Trial policy page
The 5% discount does not apply to sale items
In stock items ship in 2-5 business days.
We can ship internationally, but our website cannot calculate the shipping. If you are outside the U.S. and would like to purchase, please the Contact Us link in the upper right of the Website.
Showing 1–8 of 45 results